WHAT SETS US APART
Trinomix Technologies is a custom CMS and Ecommerce development company that is dedicated to providing the highest quality services to our clients.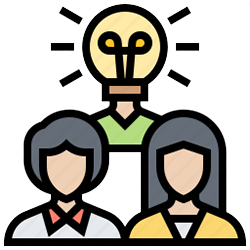 Experienced Team
Our team of experts has extensive experience in custom CMS and Ecommerce development, and stays up-to-date with the latest technologies, ensuring that we can provide cutting-edge solutions that are effective and reliable.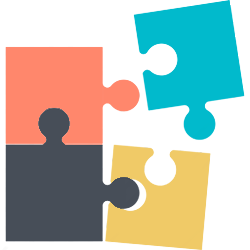 Tailored Solutions
Our custom CMS solutions are tailored to your specific needs and requirements, ensuring you get the most out of your website and online presence. We work closely with you to understand your unique needs, goals, and objectives so that we can create a CMS that meets your specific needs.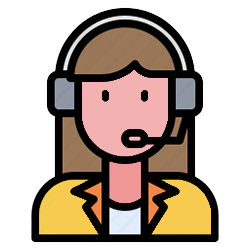 Exceptional Customer Support
We pride ourselves on our excellent customer support, ensuring that you receive the assistance and support you need throughout the development process.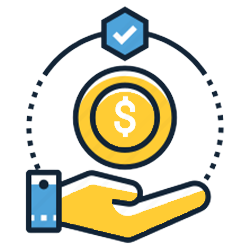 Affordable Pricing
Our custom CMS development services are affordable, ensuring that you can get the quality services you need at a price that fits your budget. We believe that custom CMS development should be accessible to businesses of all sizes, and we work hard to keep our prices competitive.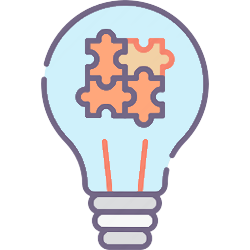 High-Quality Solutions
Our custom CMS is the highest quality, ensuring that you can count on your website to be reliable, efficient, and effective. We use the latest technologies and best practices to create Ecommerce solutions that meet your specific requirements and exceed your expectations.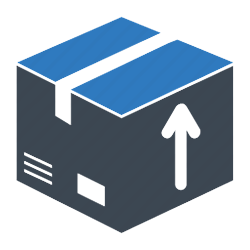 On-Time Product Delivery
We at Trinomix Technologies are committed to delivering custom CMS solutions and E-commerce platforms on time and within budget, ensuring that you can start using your new website as soon as possible. Our team will work with you to establish a timeline and budget, and we will ensure that your CMS solution is delivered on time and within budget.