With our end-to-end blockchain development service, we cover all aspects of blockchain development, from decentralized platforms to peer-to-peer lending.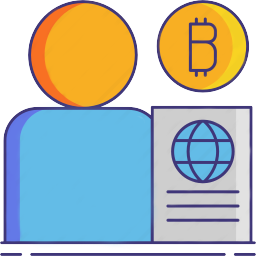 POA Development
Proof of Authority (POA) is a consensus algorithm used in blockchain networks for creating private or enterprise applications where a trusted group of validators control the network. We create and deploy blockchain networks that use the POA consensus algorithm to provide the power to validate transactions or interactions with the network for faster transactions.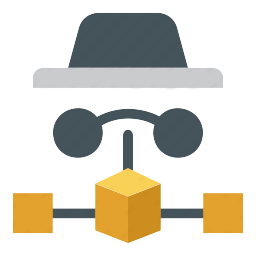 Private Blockchain Development
It involves creating and deploying blockchain networks that are not publicly accessible. These networks are typically used for enterprise applications where a closed group of users offers increased security and control over the network.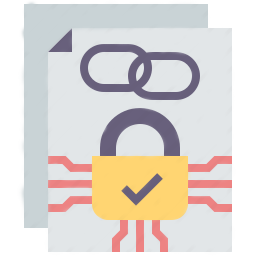 Smart Contract Development
When predetermined conditions are met these smart contracts will function automatically. So, they're known as self-executing contracts. Smart contract development involves creating and deploying these contracts onto a blockchain network that can automate business processes and transactions, reducing the need for intermediaries and increasing efficiency.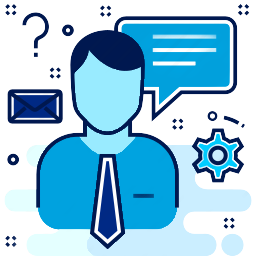 Blockchain Consulting
Blockchain consulting includes offering knowledgeable guidance and direction to individuals or businesses interested in incorporating blockchain technology. This can range from determining whether a blockchain project is feasible. We, at Trinomix Technologies, can help you by creating a strategy for implementing blockchain solutions.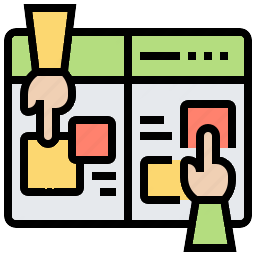 Hyperledger Development
Hyperledger is an open-source blockchain project hosted by Linux Foundation. It offers a range of tools and frameworks to support the development of blockchain-based solutions. Using the Hyperledger platform, we can create and deploy blockchain networks which are known as Hyperledger Development.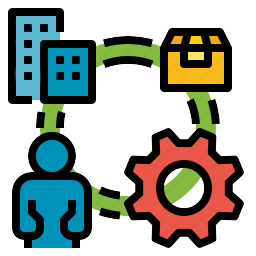 Supply Chain Development
Blockchain can provide increased transparency and traceability, reducing fraud and errors in the supply chain. Blockchain can also facilitate the automation of supply chain processes for increasing efficiency and reducing costs.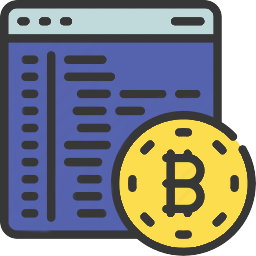 Cryptocurrency Development
Blockchain can provide increased transparency and traceability, reducing fraud and errors in the supply chain. Blockchain can also facilitate the automation of supply chain processes for increasing efficiency and reducing costs.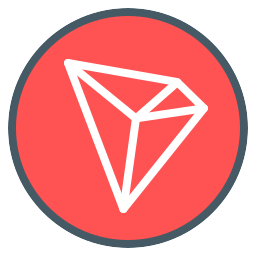 TRON Development
TRON is a blockchain platform that provides a high-performance infrastructure for decentralized applications (dapps) and smart contracts. It uses a delegated proof-of-stake consensus mechanism and offers scalability, high throughput, low transaction fees, etc.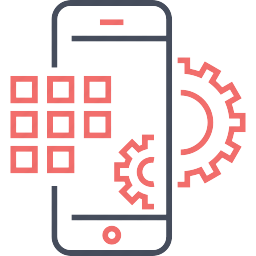 Blockchain Dapps
Dapps are software applications that run on a blockchain network and use smart contracts to perform transactions and other functions. They are designed to be transparent, tamper-proof, and decentralized. Blockchain Dapp Development involves creating and deploying these applications on a variety of blockchain networks, including Ethereum, TRON, EOS, etc.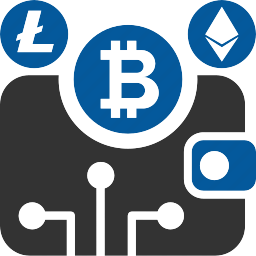 Cryptocurrency Wallet
A cryptocurrency wallet is a software application that allows users to securely store, send, and receive cryptocurrencies. Cryptocurrency wallets can be divided into two main categories as hot wallets and cold wallets. Each type of wallet has its own advantages and disadvantages in terms of security, accessibility, and ease of use.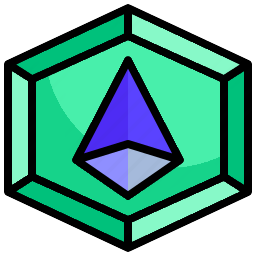 Ethereum Token
From Trinomix Technologies you can get your own Ethereum-based tokens that can be used to represent assets, commodities, or other types of value. Once the token has been created, it can be distributed to users through initial coin offerings (ICOs), airdrops or any other methods.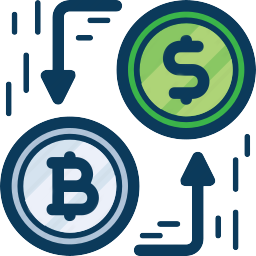 Cryptocurrency Exchange
Cryptocurrency exchanges are digital marketplaces that enable users to exchange one cryptocurrency for another or exchange fiat currency for cryptocurrencies. We can develop crypto exchanges that are compatible with various cryptocurrencies and blockchain networks and can support a wide range of trading pairs.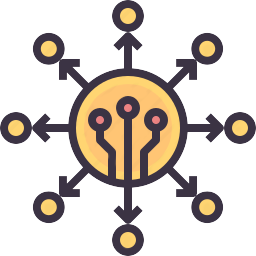 Decentralized Exchange
A decentralized exchange (DEX) is a platform that enables users to trade cryptocurrencies in a peer-to-peer (P2P) manner without the need for a central authority or intermediary. Developing decentralized exchanges can help you to generate revenue by charging fees on trades and by offering additional services such as liquidity pools, lending and staking.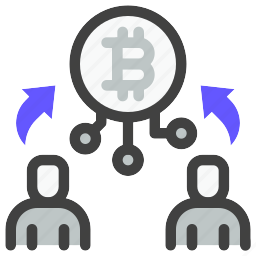 P2P Cryptocurrency Exchange
As the demand for secure and private cryptocurrency trading platforms continues to grow, the adoption of P2P exchanges is expected to increase, and help entrepreneurs to earn additional income and business opportunities. At Trinomix Technologies, we have top-rated experts for building a user-friendly and secure p2p platform that is compatible with various blockchain networks.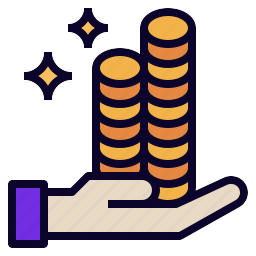 ICO Development
Our ICO development services typically include a range of technical, marketing, and legal support, including token creation and distribution, website development, token wallet app development, etc. Our team of experienced developers and blockchain experts works closely with our clients to understand their unique needs and requirements to develop customized ICO solutions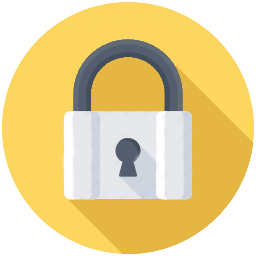 STO Development
STO stands for Security Token Offering, which is a way for companies to raise capital by issuing tokens that represent ownership or investment in the company. STOs are a promising tool for businesses looking to raise funds in the blockchain ecosystem, as they offer a unique blend of decentralization and regulatory compliance.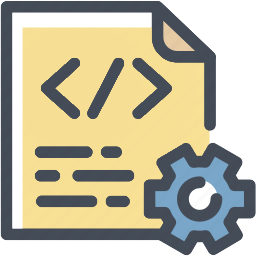 IEO Development
We specialize in providing comprehensive IEO development services to businesses looking to raise funds through this method. By hosting an IEO on a reputable cryptocurrency exchange, you can tap into a large and active community of crypto investors who are always on the lookout for promising new projects to invest in.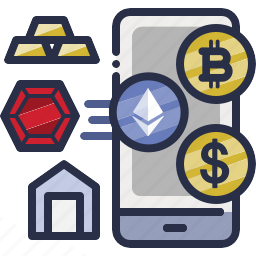 Tokenization
The tokenization process involves creating a digital representation of the asset using blockchain technology. By creating digital tokens representing physical or digital assets, tokenization can help to increase accessibility, liquidity and efficiency in a wide range of industries.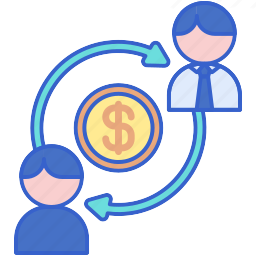 P2P Lending Blockchain Platform
By leveraging the power of blockchain technology to facilitate P2P lending transactions in a more secure and efficient manner to include an added advantage to your crypto exchange platform. That allows borrowers and lenders to connect and transact directly with one another, without the need for a middleman.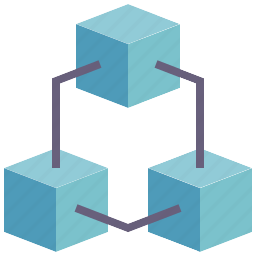 Hedera Hashgraph Development
A publicly distributed ledger known as Hedera uses the quick, equitable and secure hash graph consensus. Hedera Hashgraph Development offers an exciting opportunity to build innovative DApps that leverage the speed, security and scalability of this cutting-edge distributed ledger technology.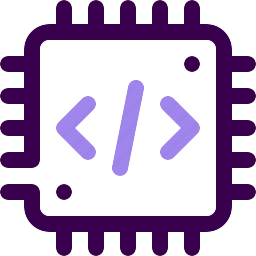 Solidity Development
Solidity is a high-level programming language used for developing smart contracts on the Ethereum blockchain. Trinomix Technologies can help you to drive innovation and create new opportunities in the world of blockchain and cryptocurrency as we have experts in Solidity development.