What Sets us Apart
We are a reputable choice for mobile app development since we consistently produce the highest-quality solutions.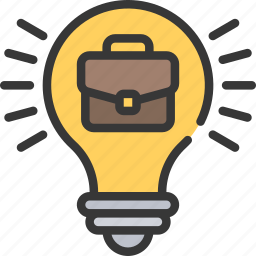 Up-to-date Solutions
We have a team of experienced and skilled developers who are well-versed in the latest technologies and industry trends.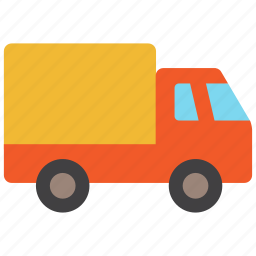 On-time Solution Delivery
We use a robust and efficient development process that helps us deliver high-quality solutions on time and within budget.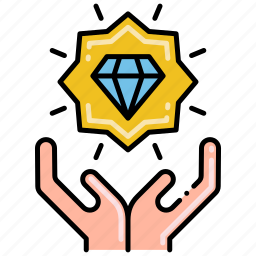 Unique Solutions
We prioritize communication and collaboration with our clients to ensure that we fully understand their needs and deliver solutions that meets their expectations.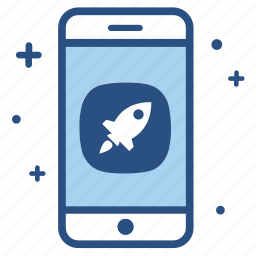 Seamless Mobile Apps
Our team conducts thorough testing and quality assurance to ensure that the app is free of bugs and performs well on a variety of devices and platforms.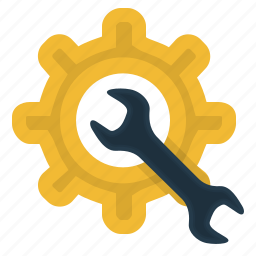 Maintenance and Support
We provide ongoing maintenance and support to ensure that the app stays up-to-date and continues to meet the changing needs of users.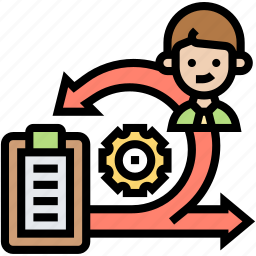 Agile Methodology
We use agile development methodologies that allow us to quickly adapt to changing requirements and deliver solutions that meet the evolving needs of our clients.